Back to home >
portable feed mill
In recent years, the improvement of portable feed mill facilitates human life greatly. It is available for farmers to own a portable homemade feed mill for making feed pellets anywhere at any time. It helps farmers turn all kinds of grains into feed pellets. For individuals, this portable feed pellet mill can not only save you a lot of budget on the basis of providing sufficient feed, but also accelerate the growth of livestock effectively and provide the abundant nutrition the livestock need. So numerous farmers begin to choose a portable feed mill to process own feed pellets.
GEMCO Supply Differnet Kinds of Portable Feed Mill
Portable Feed Pellet Mill with Electric Engine

Model
ZLSP-120B
Power
3KW (2.2phase)
Capacity
60-100kg/h
Weight(NW/GW)
80-100kg
Packing Size
750*320*680mm
Portable Feed Pellet Mill with Diesel Engine

Model
ZLSP-120A
Power
8HP
Capacity
60-100kg/h
Weight(NW/GW)
120-140kg
Packing Size
900*500*730mm
Portable Feed Pellet Mill with Gasoline Engine

Model
ZLSP-120Q
Power
7.5HP
Capacity
60-100kg/h
Weight(NW/GW)
120-140kg
Packing Size
900*500*730mm
Just as the name suggests, portable feed mill is appropriate to make pellets at home or on the farm. It is flexible and portable for you to carry. You can move it anywhere where is suitable for pelletizing easily. So it is also famous as mobile feed mill.
Feed Pellets Making By Portable Feed Mill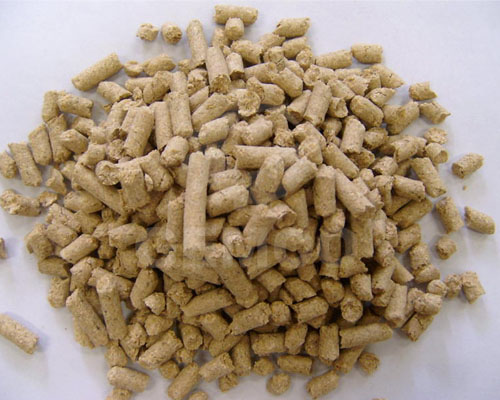 When you start to pelletizing, you need to prepare the raw material. As ingredients that the growth of animals needs are diverse, the raw materials are also scattered like corn, soybean meal, straw, grass, rice hull, etc. When you are going to make feed pellets, you can mix them according to certain recipe so that to make sure the balance of nutrition. The feed pellets usually have good intensity and solubility, so that they are palatable and digestible for livestock to take. Due to high temperature generated during the pelletizing process, you can get healthier feed with some harmful bacteria killed. What's more, the form of feed pellets can effectively avoid waste caused by excess raw materials.
GEMCO develops various types and kinds of portable feed mills. They are different in driving mode, yield, size, etc. You can pick the most suitable one on consideration of your need.